UNSURPASSED ON-THE-GO GAMING
CHALLENGE YOUR RIVALS
Go head to head with thousands of players just like you. Give them a taste of defeat while you savor victory. Bring on the competition!
IN TUNE WITH EVERY DEVICE
Enjoy the incredible gaming adventure on any smartphone and tablet. Hook up a 3G internet connection, and you're ready to go!
Banish boredom with a monthly bundle of chart-topping games.
Join thousands of passionate players and discover a brand new world of unbelievable games selected by experts.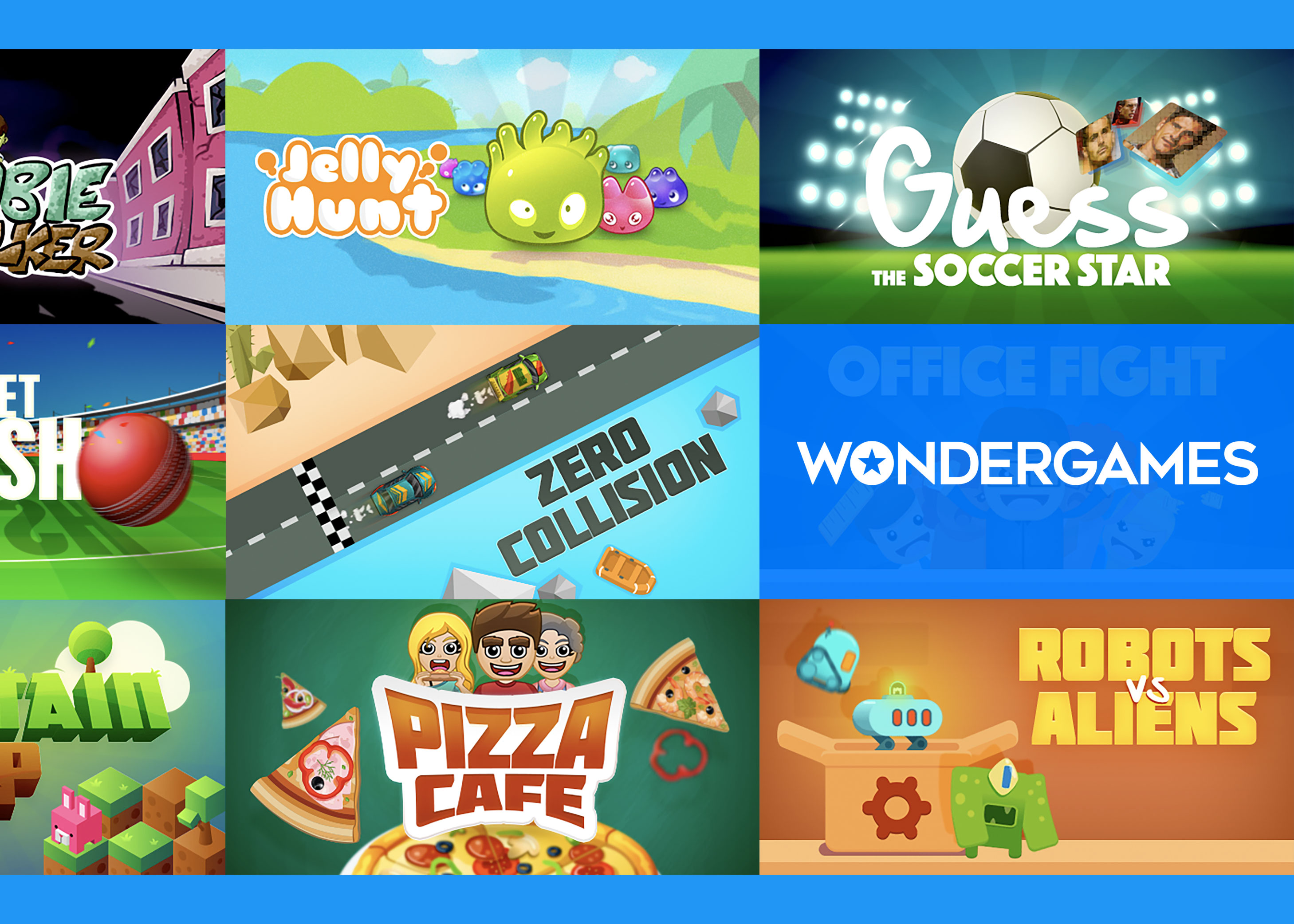 BE AWED. GET FLOORED.
Our impressive portfolio spans massively popular genres that are high on entertainment value. From shooting games that fire you up to trivia trifles that make your head spin – a game is just around the corner to surprise you.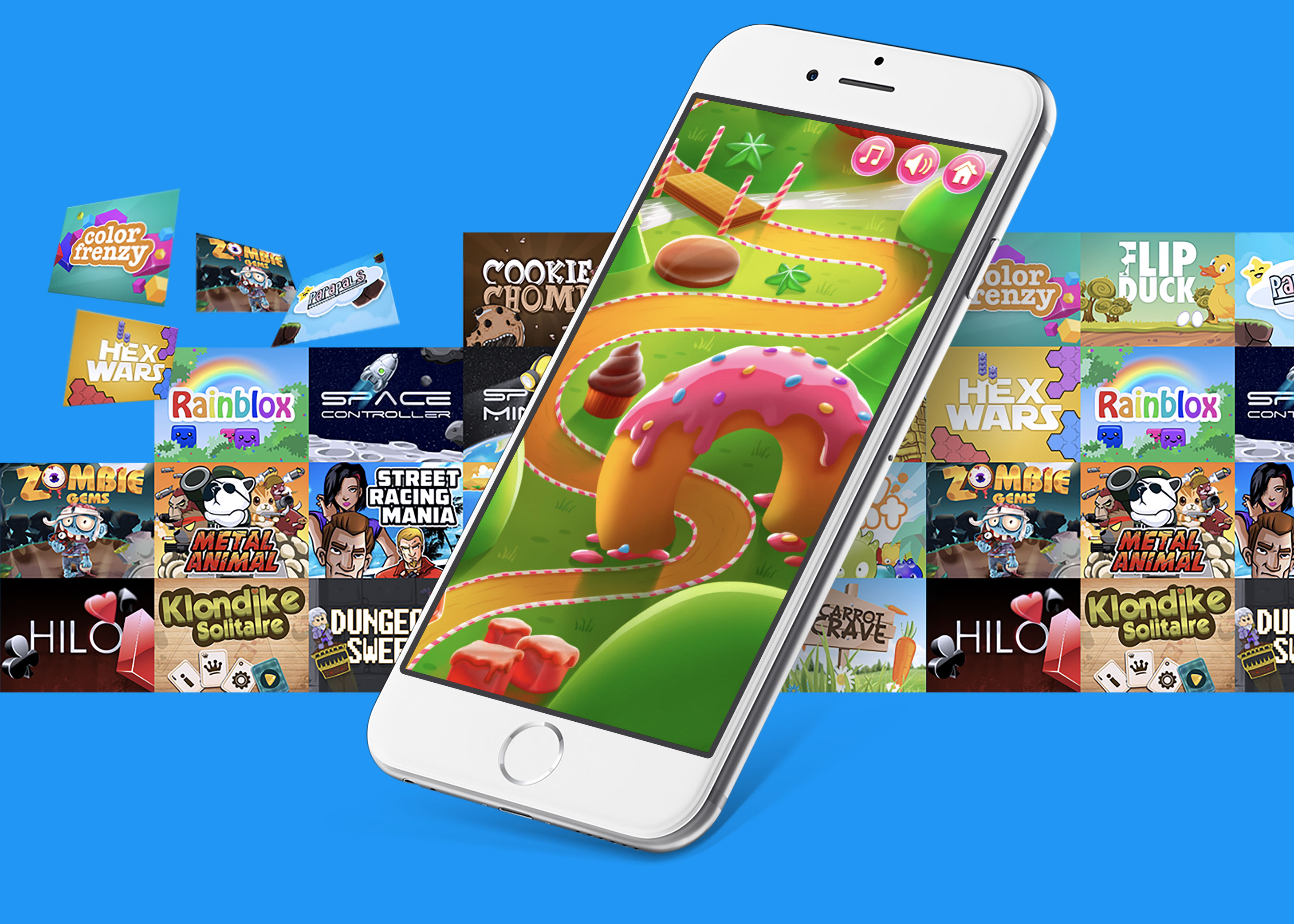 ENTER A GAMING WONDERLAND
Latest Titles:
Flappy Super Kitty
Giant Hamster Run
Guess The Celebrity
Candy Island Adventure
Jelly Jumper
Factory Rush
PLAY EVERY FANTASY
Wonder Games is a monthly subscription service exclusively for Sprint users.
Get a constant supply of the world's favorite games for just $9.99/month.